ABOUT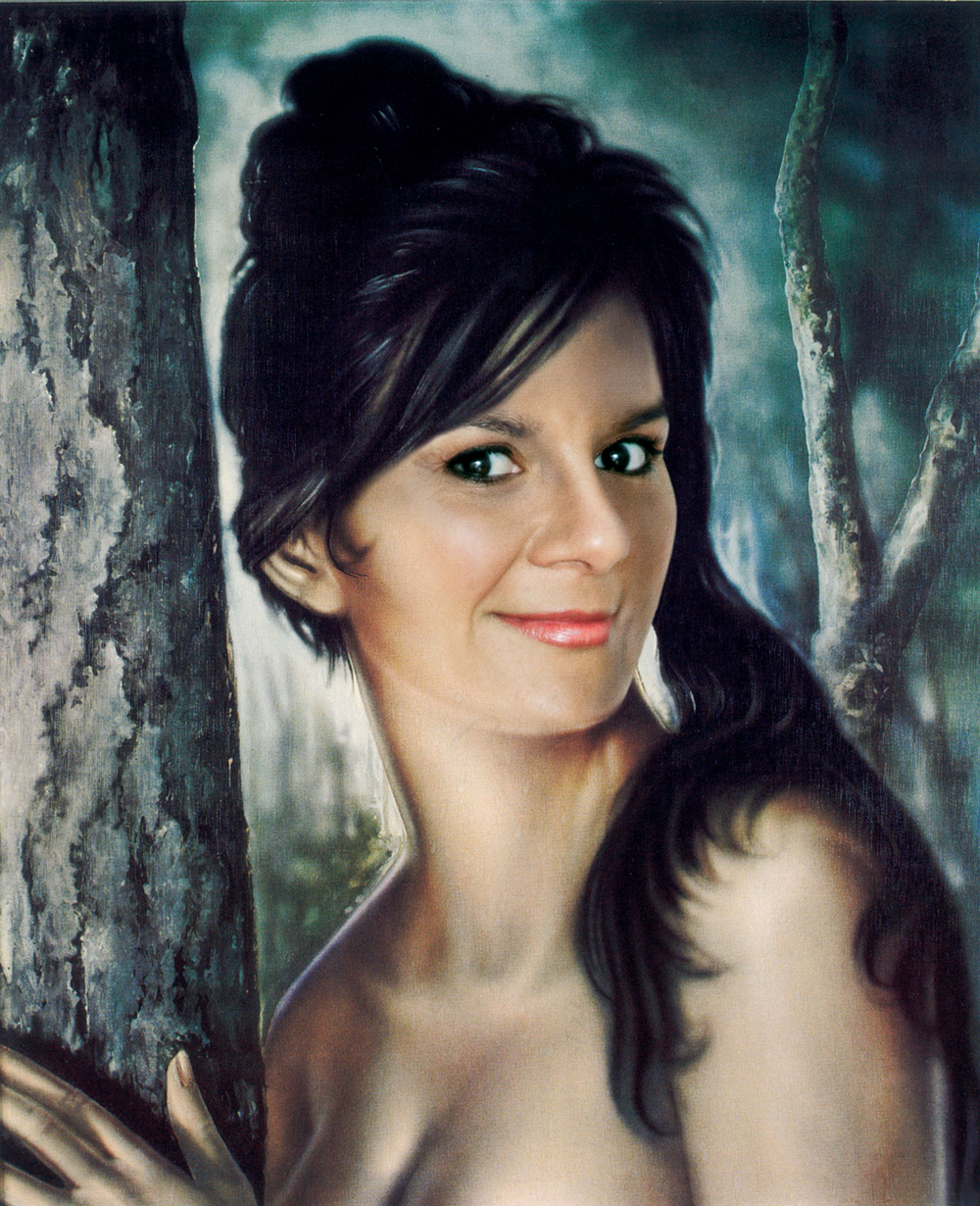 Jackie Clarke gave up house cleaning when she discovered people would pay to hear her sing. Once she realised live performance was a license to play dress up, her career path was set. Consequently she's performed with everyone from the NZSO to Dave Dobbyn and beyond!
Jackie's instantly recognisable from judging NZ Idol.……. she was the one in the middle wearing the bling.
Prior TV credits include judging the TV1 talent show Showcase, co-hosting Saturday Live (TV2), starring in TV3′s hit comedy series Skitz and it's spin off sitcom The Semisis, and crooning at Christmas in the Park for many years. Jack has also graced the Tele presenting documentaries -  Wise Women and Song (TV1)  Twins (TV2), ANZAC Songs (TV1)  and fronting the Scottish episode of the Settlers series for TVNZ.
Jackie is no stranger to the stage having starred in A Christmas Carol (ATC), Mum's the Word (NZ tour), Joseph and the Amazing Technicolour Dreamcoat (NZ tour), Porgy and Bess (Mercury Theatre), Little Shop of Horrors (Sky City Theatre) The Underwatermelonman ( NZ International Festival of the Arts) and The World Goes 'Round (Sky City Theatre). Jackie is also a mainstay of the annual kids theatrical blockbuster The Hairy Maclary Show. Jackie has just completed a successful season of Broadway Bigger Than Ever at Palmerston North's Regent Theatre and will star in ATC's 2006 Christmas production Sweet Charity.
Jackie loves a good old show tune and has belted them out in several revues – Sirens  (with Tina Cross)  for the Auckland Philharmonia, Christchurch Symphony and Taranaki Arts Festival, Broadway Songbirds (with Ellie Smith) at Downstage Theatre and the Christchurch Festival and Love Hate Relationship (with Tim Beveridge and Penny Dodd) for the Tauranga Arts Festival.
Jackie's performed for six people on a Tuesday night in a pub in Mt Maunganui and to 250,000 people at the annual Xmas in the Park concerts in Auckland's Domain and says Mt Maunganui is much scarier.
Jackie was well known as part of When The Cat's Been Spayed, the kitsch kiwiana trio that boasted two successful albums, countless national tours, a plethora of Lotto advertisements and it's own Country Calendar special! She's also toured with Dave Dobbyn, Annie Crummer and the Netherworld Dancing Toys and guested on recordings by Crummer, Dobbyn, The NDTs, Wayne Mason, Greg Johnson and Jonathon Besser. She cut her teeth as a teenager in the band Marching Orders and went on to be a big part of the Wellington music scene in the 80s featuring in The Laundrettes, Putty, Big Fiddle and Strung Out.
Jackie currently sings in many guises. As a soloist she has featured in many prestigious events such as  Coca Cola Xmas in the Park, Schweppes Showtime, NBR Stadium Spectacular, Sky City Starlight Symphony and Lakeside as well as performing with the NZSO ( My Fair Lady, Around the World in 80 minutes) the APO ( Blockbusters 2001, Decades of Rock 2004, 2005), the CS ( The Proms, Fresh Sounds 2000) and the Dunedin Sinphonia (ENZO 2000, Carnival of the Animals 2002).
Jackie sings in many groups including the alt. country combo The Darlings, the fab vocal quartet The Lady Killers and the polyester sensation that is Abbalicious. She even finds time to sing in an the a cappella gospel choir  Jubilation and jam on Hi 5 songs at home with sons Stan (5) and Ernie (3).
Jackie moonlights as a voice actor for advertisements and cartoons, featuring as the voice of both Buzz and Poppy in the series of the same name and playing several characters in the Massey Fergusson cartoon series.
Jackie is also a sought after MC at corporate events because she can speak and sing and scrubs up reasonably well in a sparkly frock!
Born in Christchurch 1966. 
Raised in Gisborne 
Resident of Wellington from 1984 – 1997
Lives in Grey Lynn, Auckland.
Daughter of Joy and Jim (deceased), twin sister of Robyn and sister of Tracey, partner of Grant Lahood, mother of Stan (5) and Ernie (3) Lahood.
New Zealander of Samoan, Scottish and English descent 
EDUCATION
Victoria University
1988   Bachelor of Arts in History
Gisborne Girls High School
1981   School Certificate, 6 x A grade passes
1982   University Entrance accredited
 Sixth Form Certificate 5 x grade 1 and 1 x grade 2 pass
1983   A Bursary Head Prefect, House Captain, Runner-up Dux and School Prizes in Speech, Debating and Leadership.