ABOUT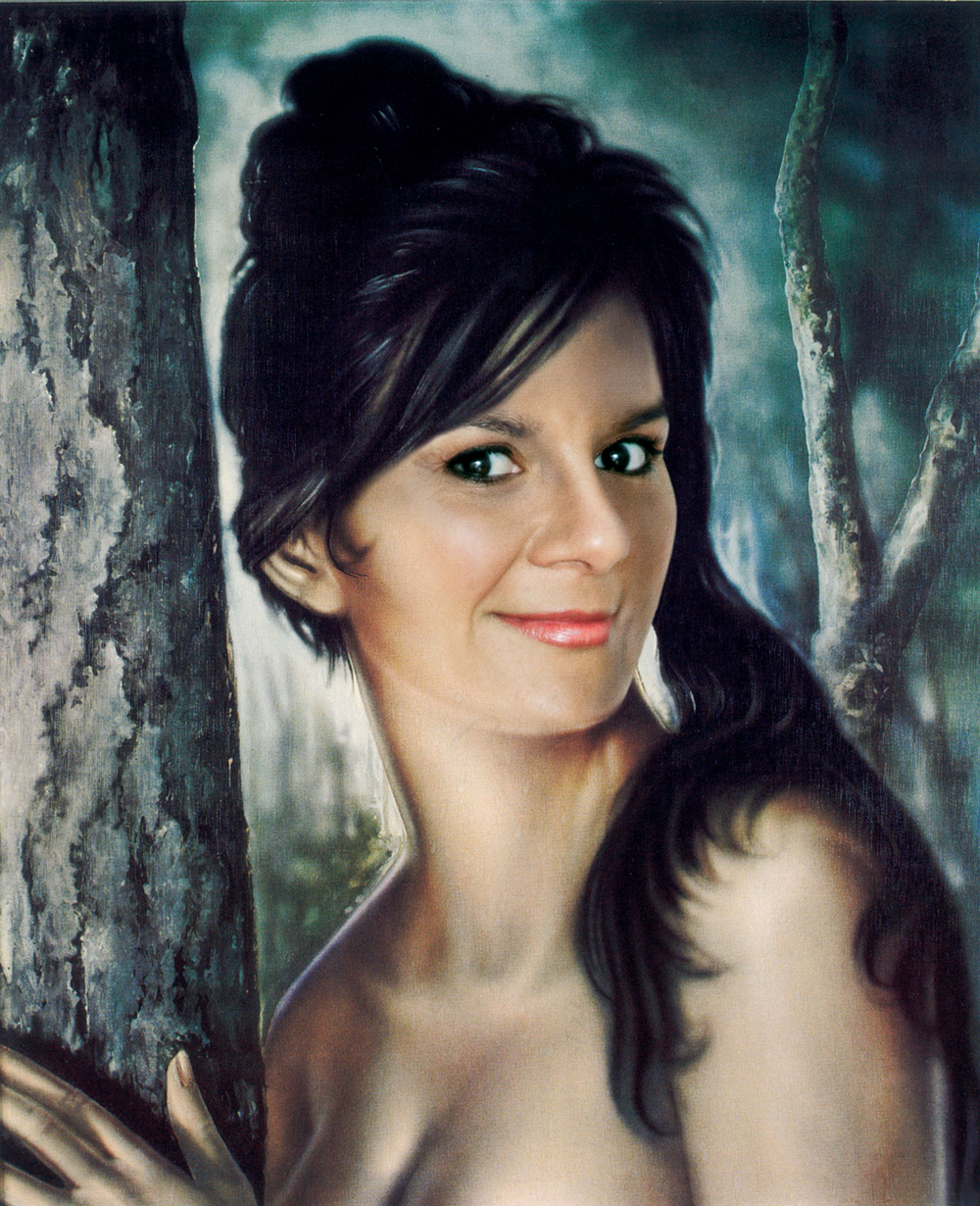 Jackie Clarke is renowned for her maverick entertainment style, whether it's treading the boards in musicals, sitting in judgement on NZ Idol, making music with her friends or MCing glittering events. She's been captivating audiences for over 35 years and was recognised with an MNZM for services to the industry on the Queen's Birthday Honours List 2018.
Back in the mid-80s Jackie co-founded kiwiana trio When The Cat's Been Spayed, going on to release two albums (Down at the Hall, Glamour Puss) and touring the country for ten years. Since 2005 she's lent her powerhouse vocals to The Lady Killers with Tina Cross and Suzanne Lynch (Black is Black). She was part of the alt-country trio The Darlings (The Cicada Sessions) and has been a soprano with the Jubilation gospel choir for 20 years (Shout and Never Get Tired).
Individually she has toured with artists such as Dave Dobbyn, Annie Crummer and The Netherworld Dancing Toys, and performed/recorded with artists such as Greg Johnson, Mika, Don McGlashan, Midge Marsden and Jan Hellriegel. Her stage career  includes starring in large-scale productions of Joseph, Mamma Mia, Anything Goes, Sweet Charity, Mum's the Word and Once as well as premieres of New Zealand works such as The Underwatermelon Man, C the Musical, Dominion Road and Hairy Maclary.
Jackie has performed with all of New Zealand's major orchestras and was a regular fixture at the Coca Cola Christmas in the Park concerts since Santa was a brunette.
Her television work includes acting in the comedy series 'Skitz' and its spinoff 'The Semisis', presenting documentaries such as "Wise Women and Song", 'War Songs' and 'Twins', hosting 'Saturday Live' and judging 'Showcase' and 'New Zealand Idol'.  She's done everything from guest present late-night news (Nightline) to guesting on The Project and hosting live Lotto draws but is especially fond of getting to spear Jacquie Brown with a cocktail fork in an episode of the Jacquie Brown Diaries.
Ms Clarke is a long time New Zealand Breast Cancer Foundation Ambassador, supporter of Duffy Books and a co-host of Kids for Kids which tours annually providing a positive first performing arts/musical experience for primary school age kids.
She finds performing in front of crowds of 100,000 an absolute doddle but can't parallel park to save herself.
Awards:
Variety Artists Club of New Zealand, Pacific Entertainment Award for Top Female Vocalist 2016
Variety Artists Club of New Zealand, Top Group Award 2017 (The Lady Killers)