THE LADYKILLERS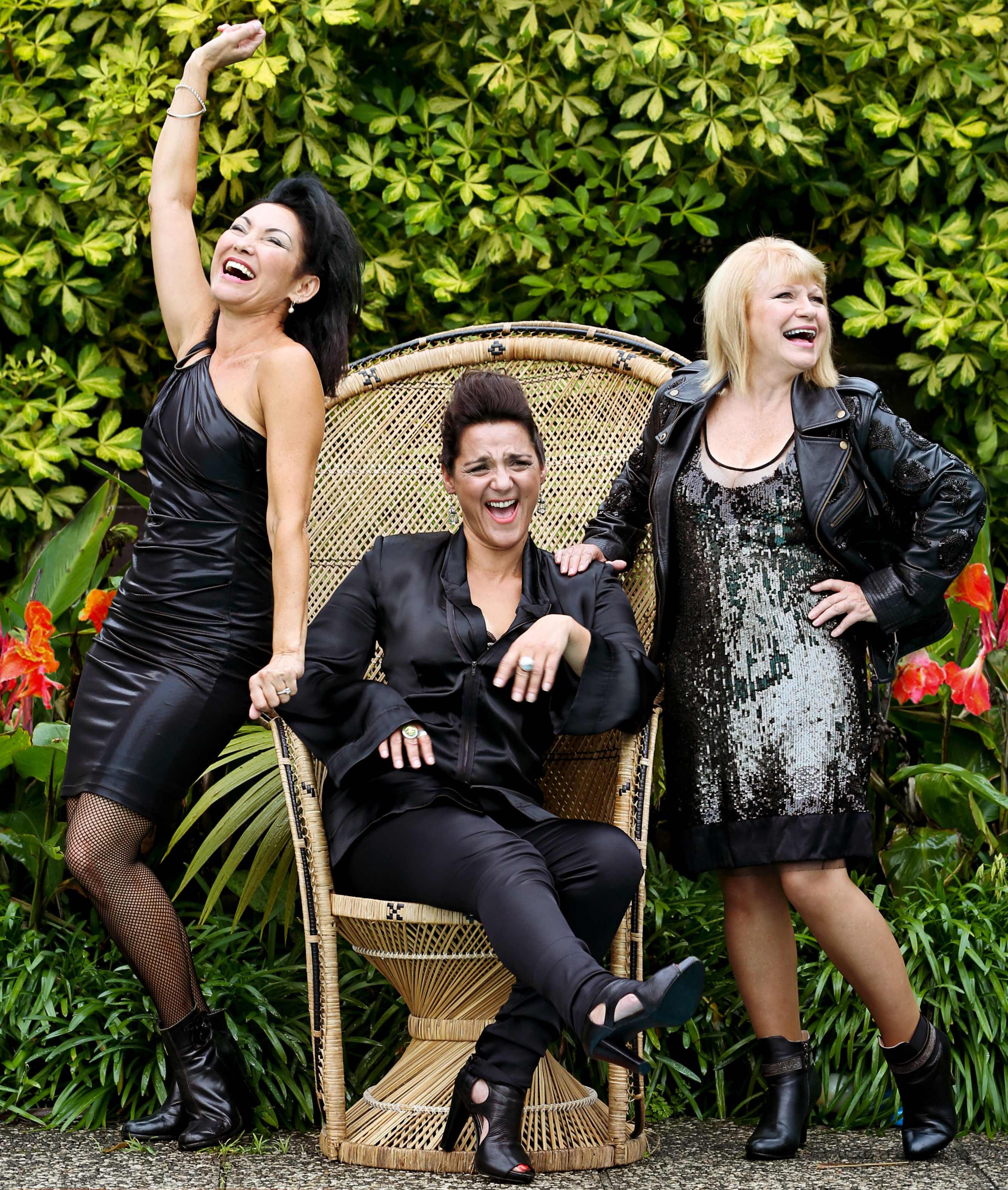 The Lady Killers is a dream team of New Zealand's finest female singers and entertainers. From a whisper to a scream and everything in between, these divas make beautiful music dripping in harmony.
The Lady Killers belongs to the grand vocal harmony tradition spanning gospel to the girl group, power pop to R&B, with a little bit of rock thrown in for good measure. The show is a wild ride through music history. It's sophisticated glamour and a dazzling vocal tour de force all rolled into one gorgeous super duper deluxe package.
But the Spice Girls they ain't. For a start they're not girls, they're women. They're well seasoned professionals doing what they do best – singing from the heart and soul.

The Lady Killers will pack the dance floor and provide a champagne sparkle at any premiere event.
For more information visit The Lady Killers at their website.